Have you an appreciation of traditional stained glass windows, been captivated by the beautiful play of light through the coloured glass or admired the perfect lines and effects, created by the glass painter?​
You might be interested in learning the skills required to kiln-fuse glass into artworks; limited only by your own imagination, or which might for example, take the form of plates, bowls, vases and jewellery etc.
You too, could quickly learn to become the creator of beautiful glass artworks
​at our N London workshops. ​ ​








St Cuthberts Church
​ 214 Carlton Avenue West, Sudbury HA0 3QY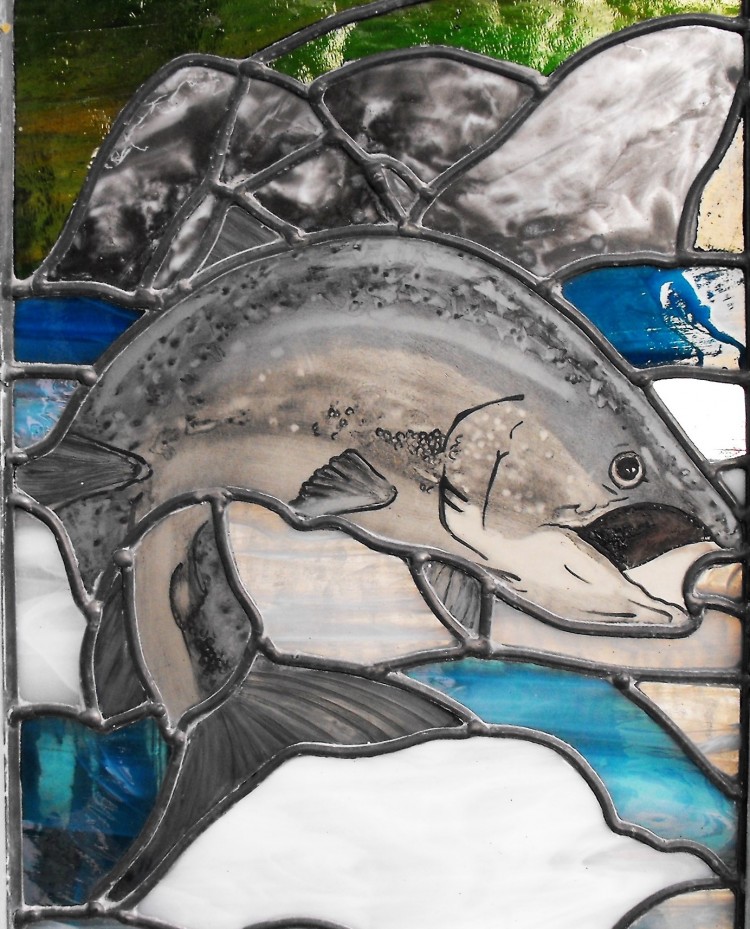 When?
2 classes per week, every week:
Starts 1st and 2nd May 2019

(Choose your day or attend both!)


​​2hr evening session 6.30 - 8.30​

How Much?
£20. for the two hours​​​


(Pay when you arrive....but reserve your place 7 days before by text or email, as spaces are limited. Polite cancellation of booking to be made 24hrs prior to commencement of class start time)​



Where?
Near Northwick Park Hospital . . . ​​​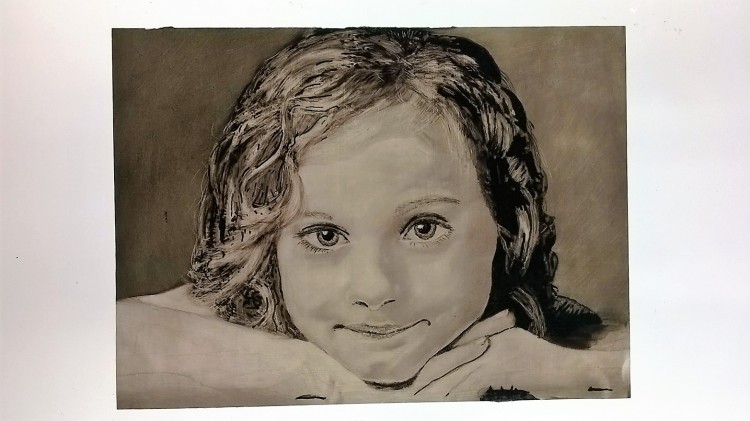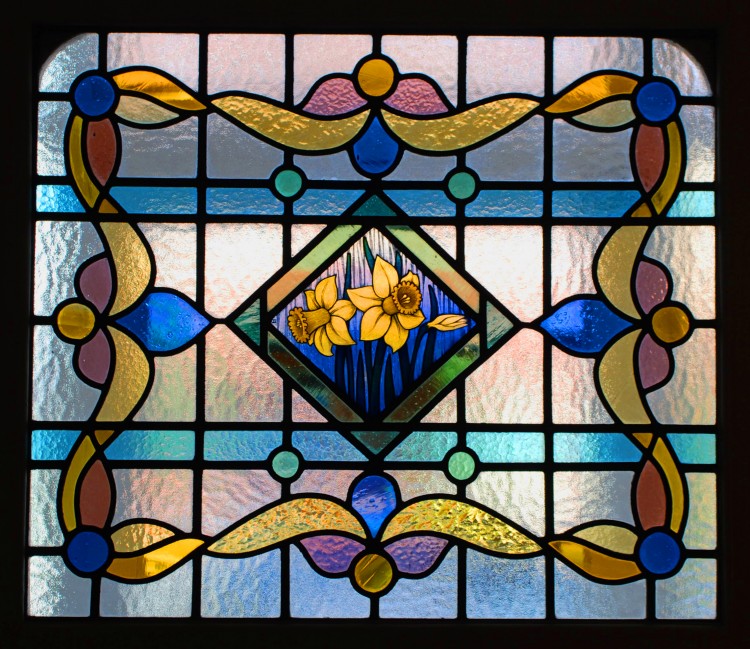 More information about the classes
​ This progressive glass workshop is open to anyone above the age of 18, regardless of previous experience.
Newcomers will learn from the ground up, starting with the basics of creating a design for your stained glass project, drawing the cartoon (template) from which your glass cuts will be made, glass cutting techniques, leadwork, soldering and cement work (important for sealing glass/lead came threshold...all will be explained!)​

As the workshops continue, you will learn new skills, including 'Copper foiling', which is another way of creating stained glass panels without the use of lead came.
You will learn the techniques of glass painting using pigment glass paint and silver stainining, which is the application of a silver-based glass paint, having the effect on clear glass of turning it yellow, and on blue glass, of turning it green.​​​
The skills of glass fusing will be introduced and practiced. Students will be taught how to program and use a kiln, gain an understanding of what happens to glass at different temperatures, and how glass can be manipulated through the temperature range to tack, slump, fuse, or melt it to a puddle in order to achieve many interesting creations.
​
Students will be able to work at their own pace and to their own desire: some may wish to only learn the art of stained glass panel making, and in this they are free to continue. Others might be most interested in glass painting or only in glass fusing.
All will be free to continue as they like, with expert help and guidance always at hand, and in a safe environment.

A note about tools and materials:
Students will be required to buy all glass, lead and materials for use in their projects. This will be available for purchase at the workshop, at cost price (no profit will be made from the buying of materials which are sold on to students).
Students are welcome to purchase materials elsewhere for use in the workshop, should they wish to.​​
Tools used for the making of artworks will be available for use, though it is advised that students should look to acquiring their own tools, which may be needed outside of the classroom environment. Toolkits will be available for purchase (at cost price) at the workshop, should the students wish to buy them, or advice can be given, should the student wish to buy tools elsewhere. ​
​